Move Your Career FORWARD!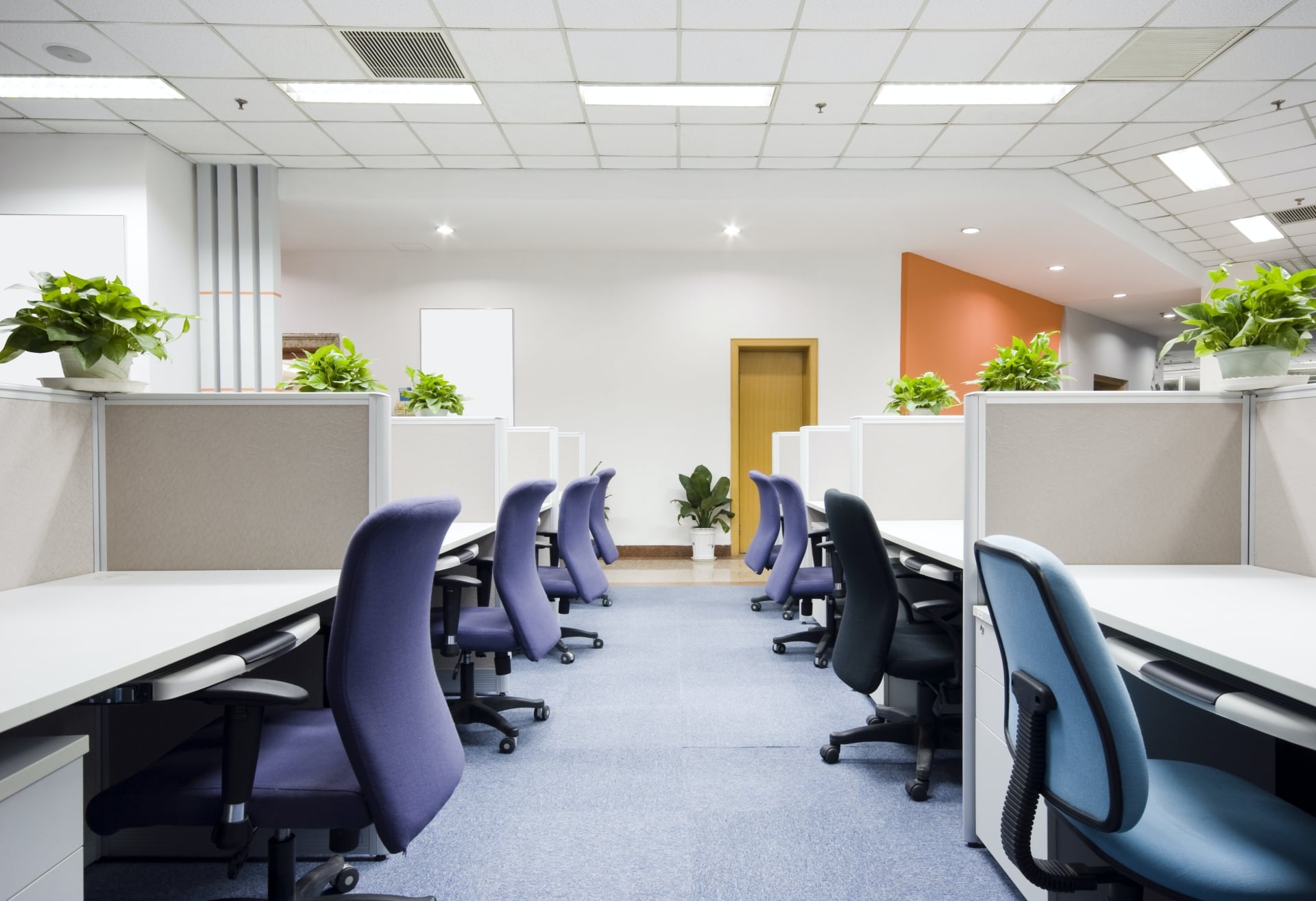 Our Company
Your Full-Service
Furniture Installation Company
A professional office environment helps motivate and inspire employees. Having a clean, organized and professional area will establish a productive workflow. We provide all of the services you need to ensure your office space is optimized for your needs. Not only do we offer furniture delivery and furniture installation, we are also your full-service furniture storage, warranty and repair crew. Here at SFI, we have you covered for office project management, furniture project management, logistics and solutions, and inventory management to ensure stress free installation. In each project, we strive to go above and beyond to exceed our customers' expectations. If you are looking for a full-service furniture installation company, you are in the right place!
We Are The Midwest's
Most Reliable
Furniture Installation Company
Based in both Waunakee and Brookfield, Wisconsin, SFI is available 24 hours a day and seven days a week to help you with any and all of your commercial furniture needs. Request a free quote for your space and don't get blindsided by additional fees. Ensure that your furniture is treated with care and the finished space is up to your highest standards! Contact us today and let's discuss your next project!