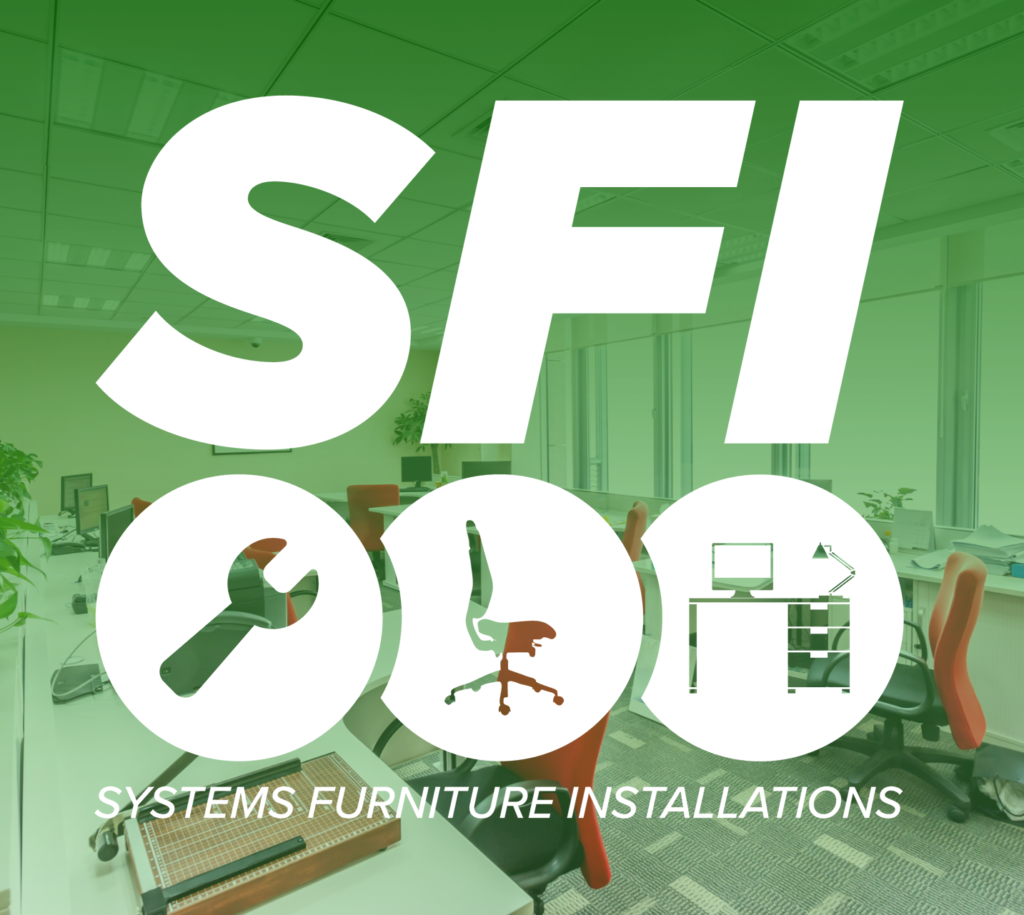 Additional facility located in Brookfield. 
Our Company
Whatever You Need Regarding Your Furniture,
We are Here to Help!
Whether you need to move your office, deliver and install furniture, store items for future delivery, or anything in between, we are here to make sure you are happy things go as smoothly as possible! With over 15 years of industry experience, our customer oriented and quality driven approach has you covered for any of your office relocation or furniture installation needs.
Available 24 hours a day and seven days a week, we are here to help you with all of your commercial furniture needs. We have a location in both Waunakee and Brookfield, Wisconsin to ensure we are accessible to all of our clients in the midwest! Request a free quote for your space and don't get blindsided by additional fees. We ensure that your commercial furniture is treated with care and the finished space is up to your highest standards!
Contact us today to see why we are the Midwest's most reliable furniture installation company!