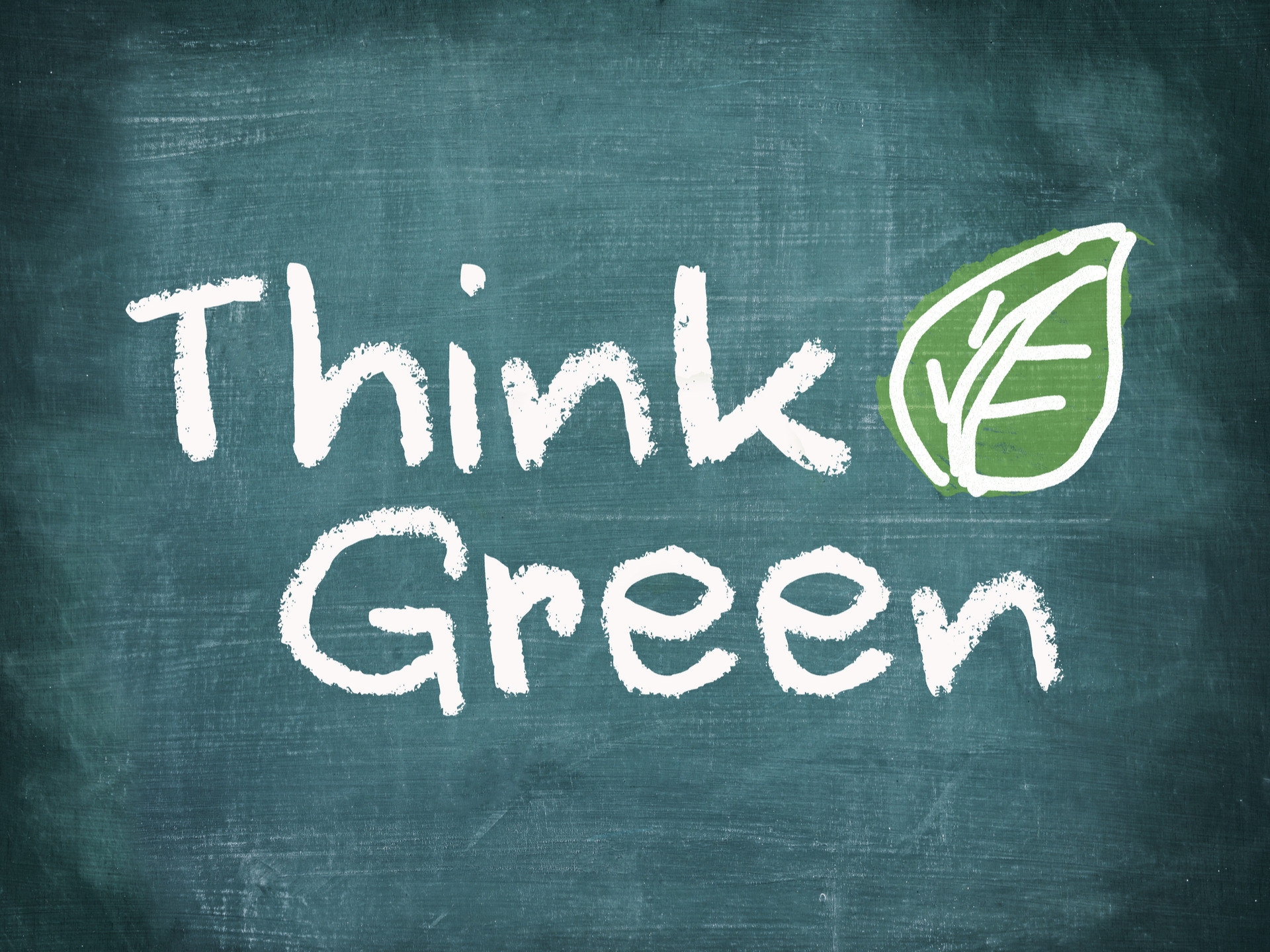 SFI's Green Initiative
Maintain a simple, cost-effective,
and convenient e-waste recycling system for your business.
We're thinking green and teaming up with businesses to keep our planet safe. Our Green Initiative will allow you to have a partner that can properly dispose of and e-waste recycle materials that could be harmful to the environment, if not handled properly.
Benefits of E-Waste Recycling
Recycling electrical trash saves landfill space and protects the environment from poisons that pollute the ecosystem. Recycling also eliminates the need for landfills altogether.
Recycled-material products utilize less water, produce less pollution, and consume less energy. Recycling also lowers product production costs by reducing the creation of new components.
Electronics have a large number of components that can be reused without further processing, conserving resources and energy used in the initial production process.
Give back to the community by repurposing your used furniture to help out organizations and schools like this one. 
Electronic and Computer
Waste Recycling
SFI recycles computers/electronics, cathode-ray tubes (CRTs), printers, circuit boards, backup systems, and a variety of industrial electronic waste streams.
 Computers/Laptops/Servers

Network/Computer Equipment

Miscellaneous Electronics

Flat Screen TVs/Monitors

CRT TVs/Monitors

Transformers/Capacitors No-PCB

Ballasts No-PCB

Mercury Devices/Thermometers

Fluorescent Lights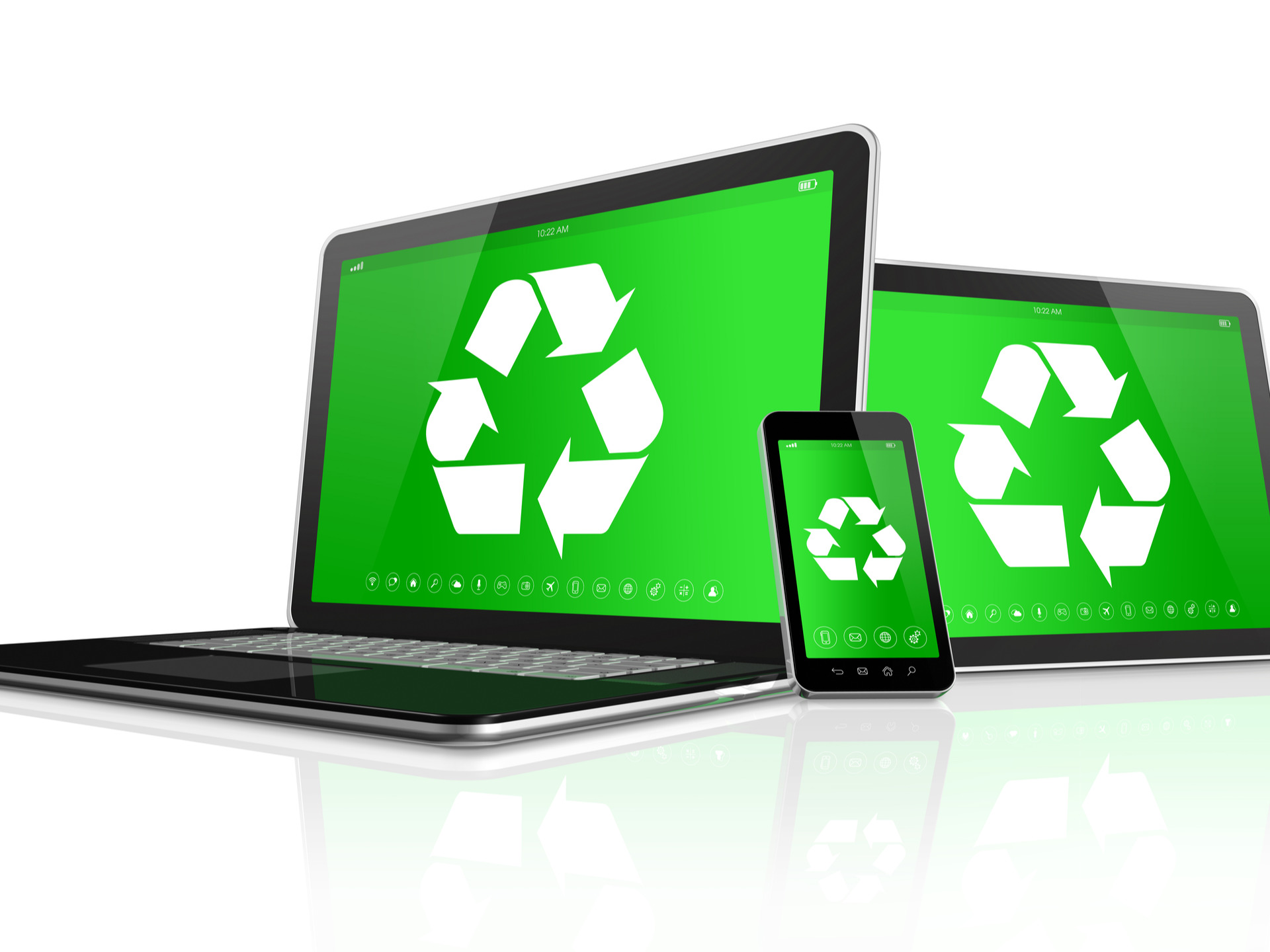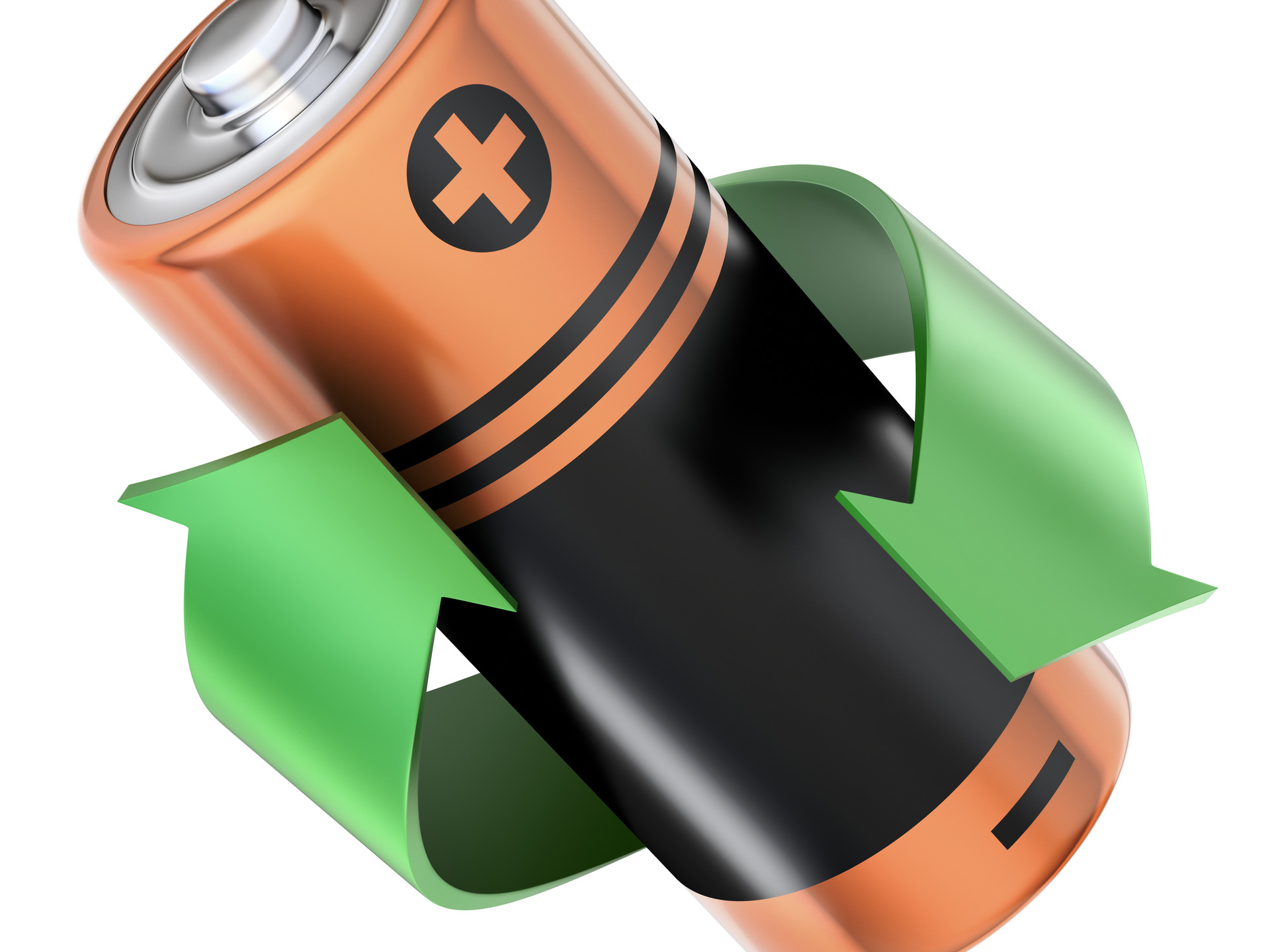 Batteries are regulated as Universal Waste because they contain chemicals. If these chemicals are not recycled and are disposed of in regular trash, they pollute the environment.
Alkaline
NiCad
NiMH
Lithium Ion
Lead Acid
We offer an environmentally friendly and cost-effective method of destroying PCBs. According to EPA regulations, we are permitted for all stages of PCB management, including transportation, storage, transfer, and ultimate destruction.
Ballasts PCB

 Ballasts DEHP

Ballasts Electronic

Large & Small Capacitors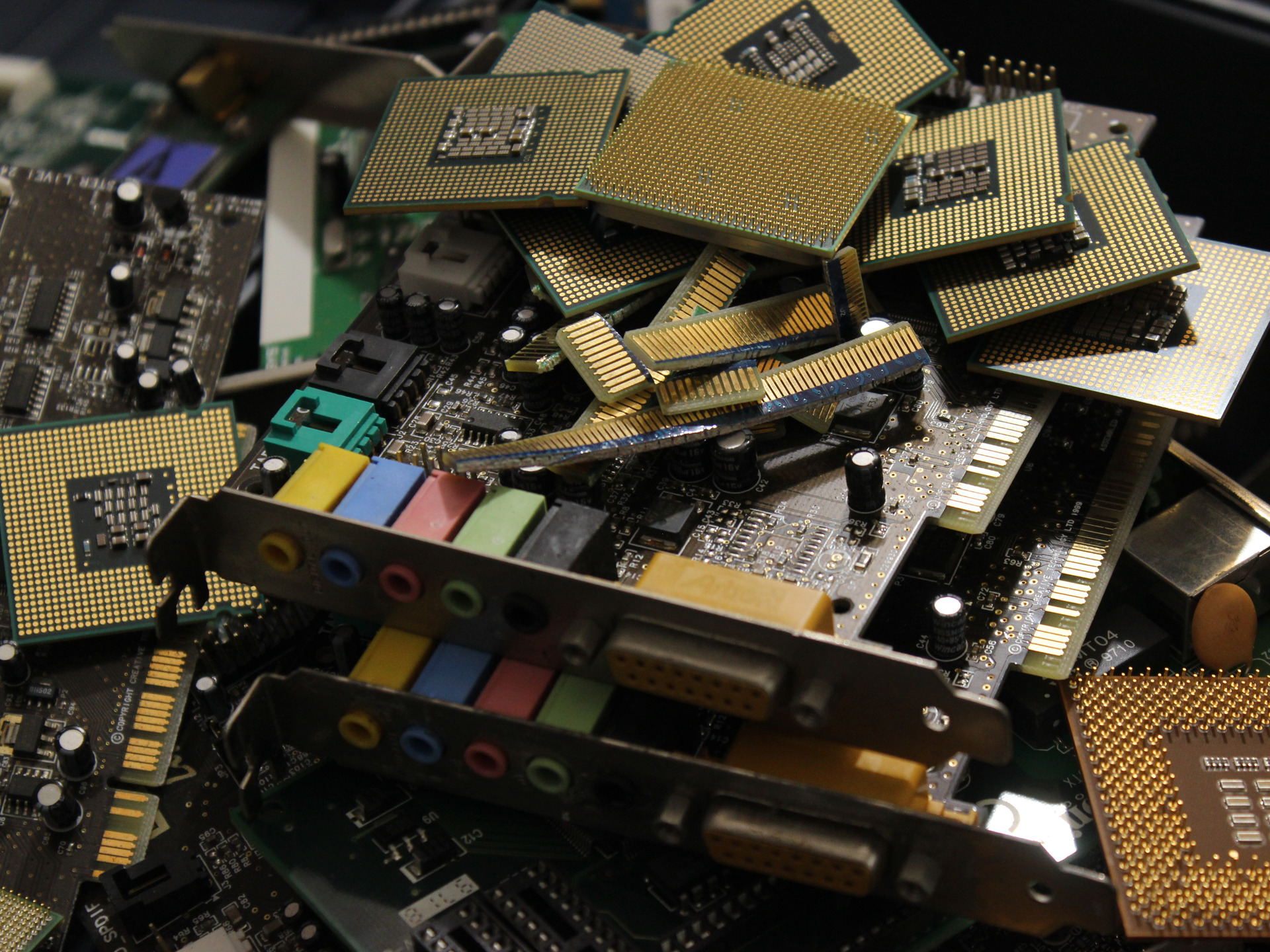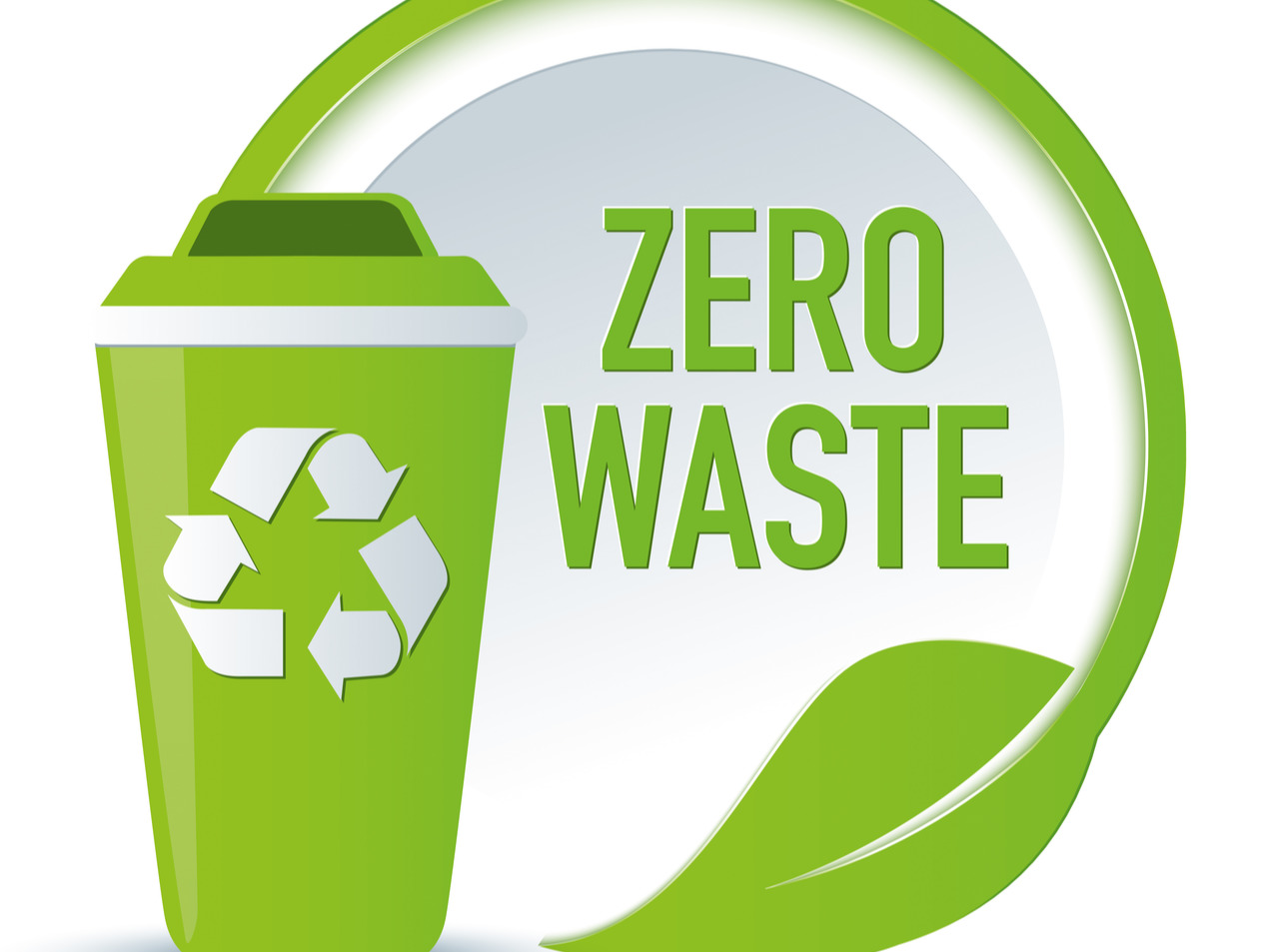 Keeping as much Debris
out of landfills as possible
We are committed to developing a customized program to meet the disposal and recycling needs of our clients. Our staff is trained to evaluate each project and/or inventory to determine the most cost-effective, turnkey, environmentally responsible option. We strive to make e-waste recycling easily accessible to our clients.
Universal Waste Management
Junk Removal
Call on us for Transportation/Packaging Delivery.
  4' Fiber Barrel Rental

55 Gal Steel Drum Rental

 RCS Crate Rental

 Gaylord Box

4' Box – Sale

8' Box – Sale
Request a free quote for you E-Waste Recycling needs online or call our office at (608) 849-7086.