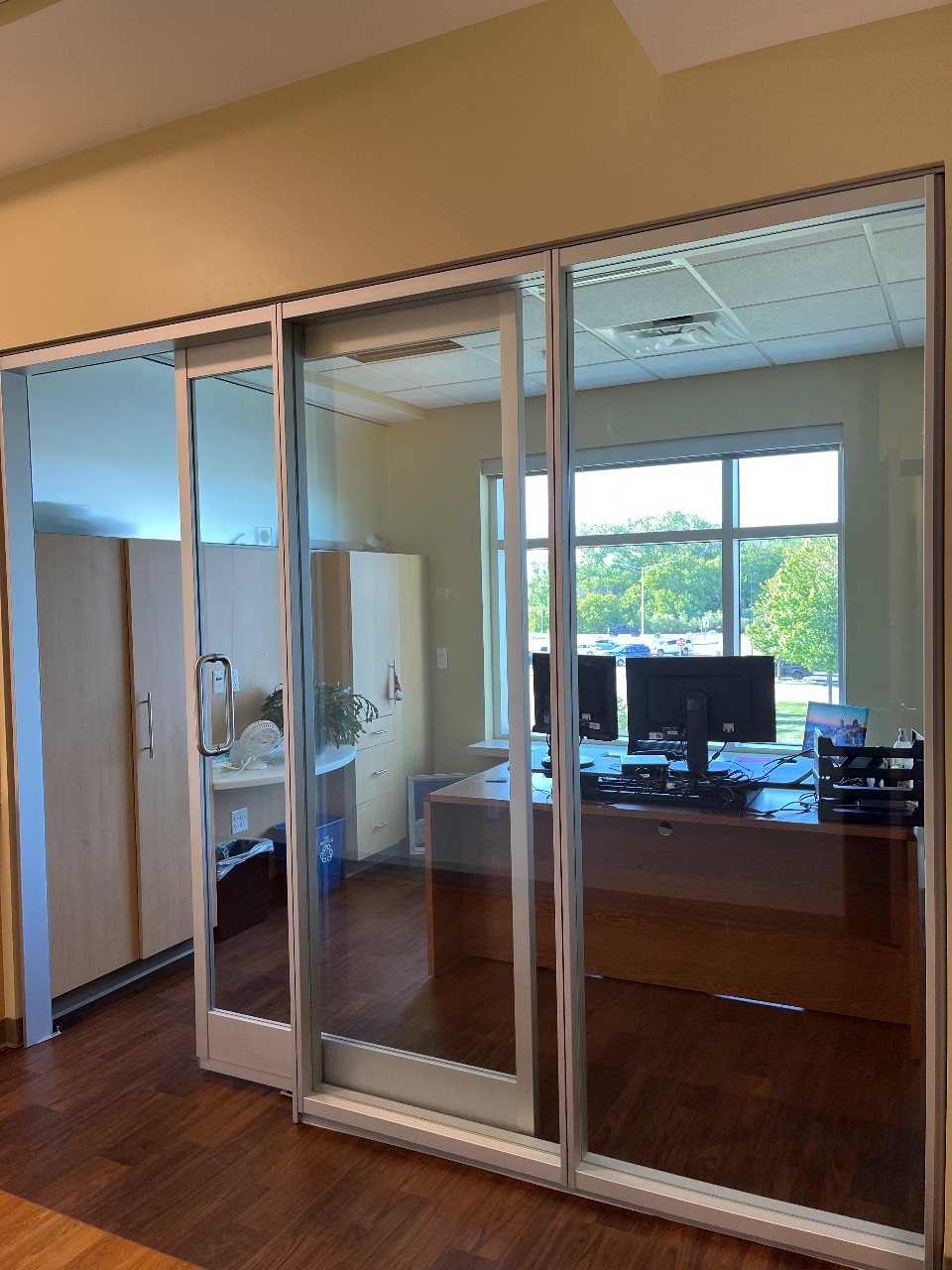 SFI Will Receive, Deliver, & Install
No Job Is Too Big Or Too Small
For Our Experienced Team
SFI has the ability to receive, store, and deliver your modular walls to any location. We have DIRTT certified installers but our walls team has experience with Modernus, KI, DIRTT, and many other systems. Our experts are experienced in handling and installing walls and doors of all manufacturers, shapes, and sizes. Whether it is a single front or multiple offices and conference rooms, our team at SFI will plan and coordinate for your next wall installation. No job is too big or too small for our knowledgeable team, who will implement a smooth process for your wall delivery every time guaranteed.
We provide the market's most streamlined modular wall installation service to ensure your products arrive in perfect condition. We handle all of the hard labor and make the transportation process as smooth as possible. You don't have to lift a finger! Our truck drivers are certified professionals who have many years of experience. We guarantee the shipment of your walls will be a stress-free and efficient experience. The SFI crew promises to pick up and deliver your walls system without any issues.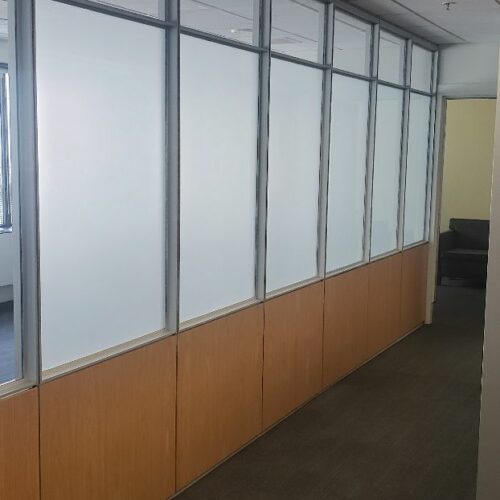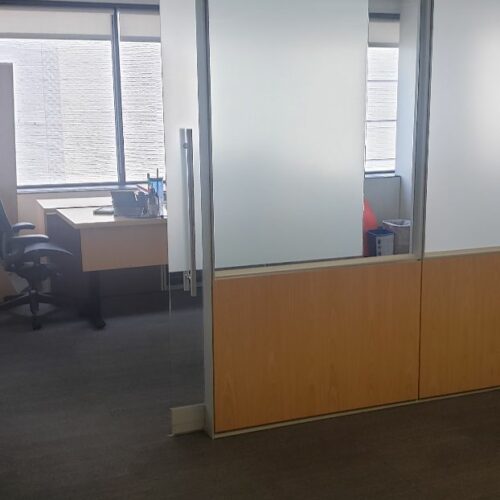 Done Correctly the First Time
Quality
Installations
Working with our experts at SFI will ensure your modular walls are installed correctly the first time. We are equipped to dismantle, rebuild, and repair your walls safely and efficiently. Avoid liabilities and don't run the risk of installing your modular walls incorrectly. Have our certified installers do the labor for you. It is important that your office space compliments the workplace environment you envision. We take pride in every job we undertake and look forward to making your next installation our top priority.
Our Process
Delivery And Installation
Service
We provide you with a quote and schedule of the project.
We then organize and dispatch our team to coordinate the associated modular system delivery (from the manufacturer or utilizing our warehouse).
We will then track the process and manage the project from start to finish.
Once the walls installation is complete, we provide a detailed punch list to ensure the project meets all of your specifications.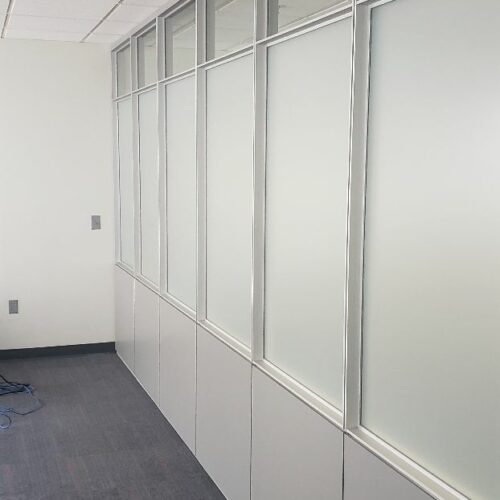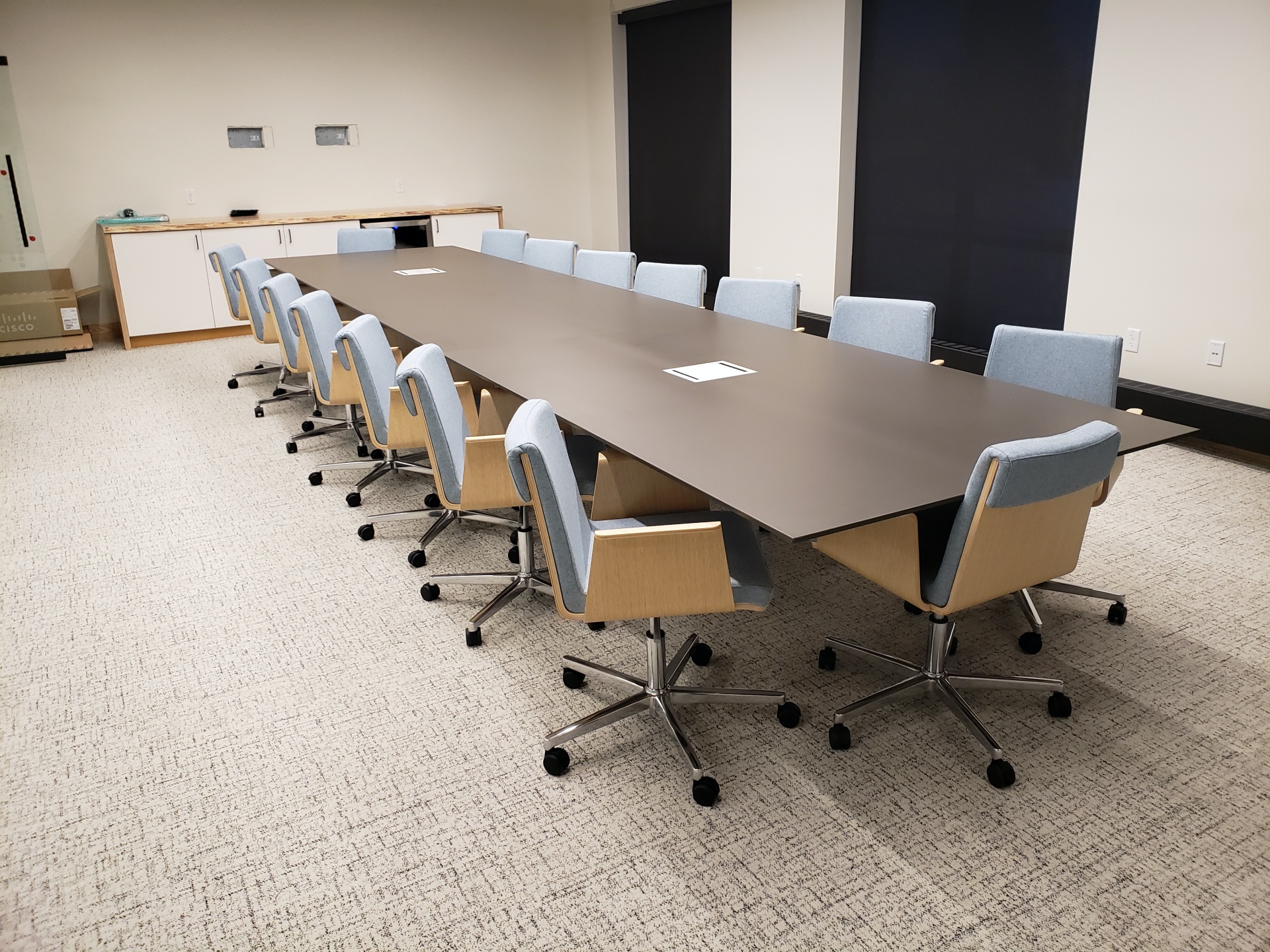 Independently Owned, Operated
And Proud
For the past 15 years, we have been the Midwest's most reliable furniture and DIRTT installation company. Our staff is available 24 hours a day and seven days a week to help you with all of your commercial furniture needs. We have a location in both Waunakee and Brookfield, Wisconsin to ensure we are accessible to all of our clients in the midwest! At SFI, we provide you with a finished work space, from beginning to end! Request a free quote for your new space online or call our office at (608) 849-7086.