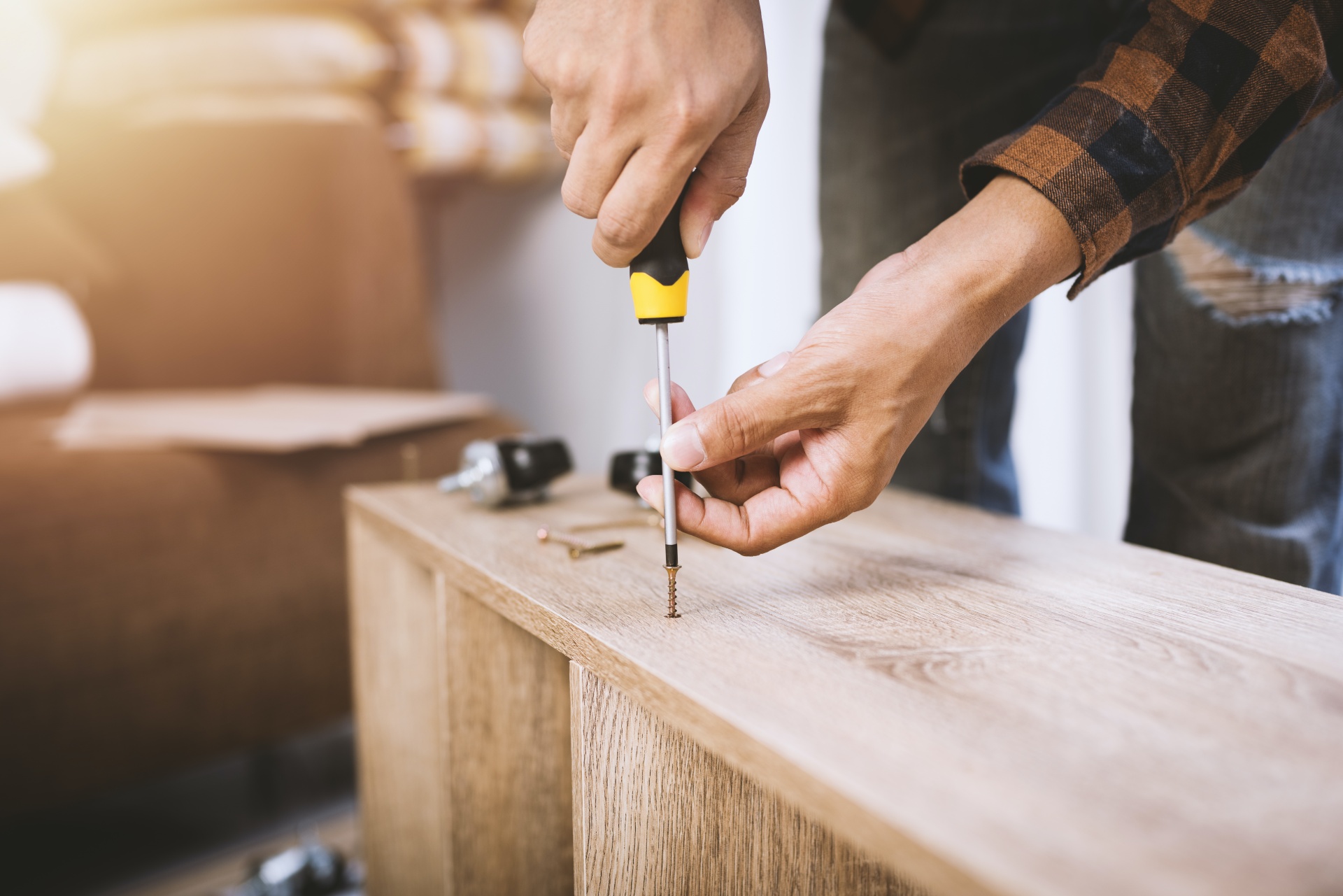 We Can Fix That
If We Can Put It Together,
We Can Fix It Too!
Is your file cabinet locked and you lost the key? We can open it.
Does your office chair have a broken arm? We can fix that.
Does your cubicle have a loss in electricity within its panels? We can repair that too.
SFI has the equipment and resources to repair all of your office furniture. Whether it is at our own facility or the client's, we can fix almost any broken piece of furniture. We are experts in chair, desk, file and cubicle repairs. If we can assemble the furniture, we can also fix it when it is not working properly.
Don't Waste Time
We Make Sure Everything is
Working Correctly
We never leave a job site without checking to make sure each piece of furniture is working correctly so that you don't run into problems in the future. Here at SFI, we specialize in chair repairs involving control mechanisms, pneumatic cylinders, arms, seatbacks and seat cushions. Locked drawers and lack of proper function in your desk or file cabinets are no match for us. We will fix the loss of electricity in your cubicle's panels so you don't waste any time not being able to work.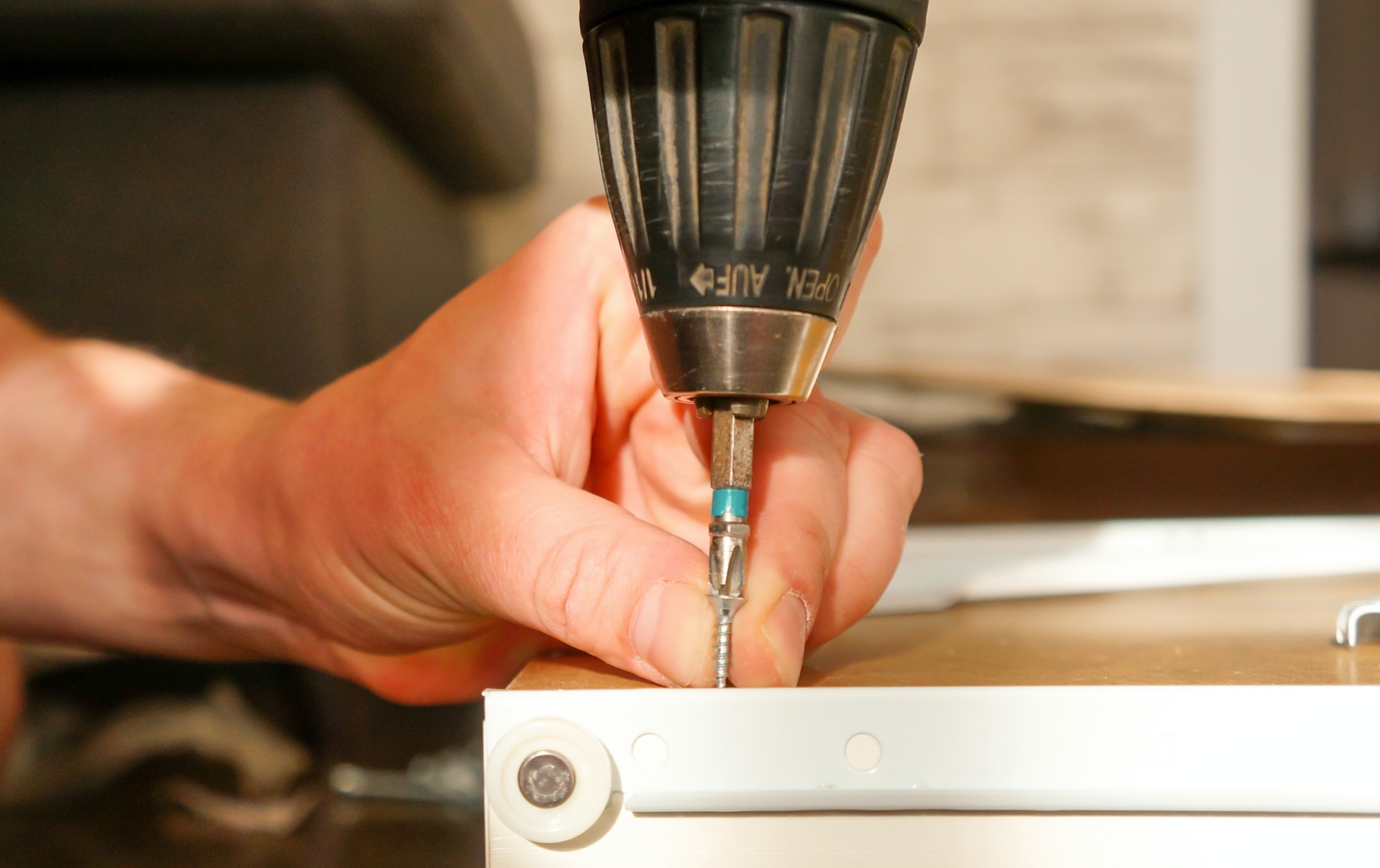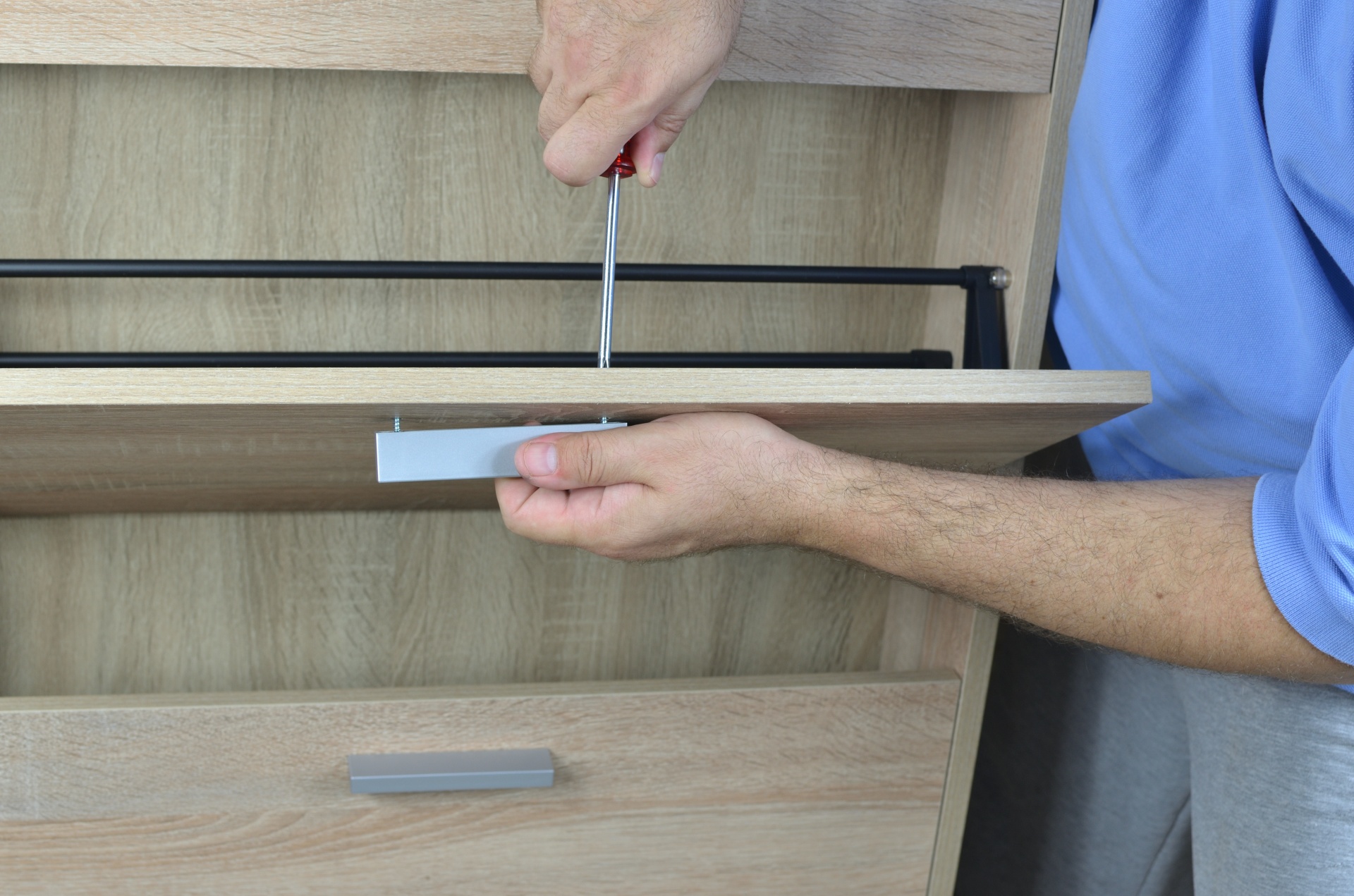 Get it Working Properly
SFI with Repair Your Furniture Effectively,
No Matter who Installed It
If a different company installed your furniture and they did it incorrectly, we will get it working properly. It is very important to us to fix any problems that your furniture has to make sure no further damage is caused. You can always trust SFI to repair your furniture effectively, no matter who originally installed it.
Contact Us Today
We are Midwest's Most Reliable
Furniture Installation Company
For more than 15 years, this independently owned and operated company has built a team of respectful and professional staff who provides a finished product to your space. We are available 24 hours a day and seven days a week to help you with all of your commercial furniture needs. We have a location in both Waunakee and Brookfield, Wisconsin to ensure we are accessible to all of our clients in the midwest!
Request a free quote for your space and don't get blindsided by additional fees. Ensure that your commercial furniture is treated with care and the finished space is up to your highest standards! Contact us today and let's discuss your next project!