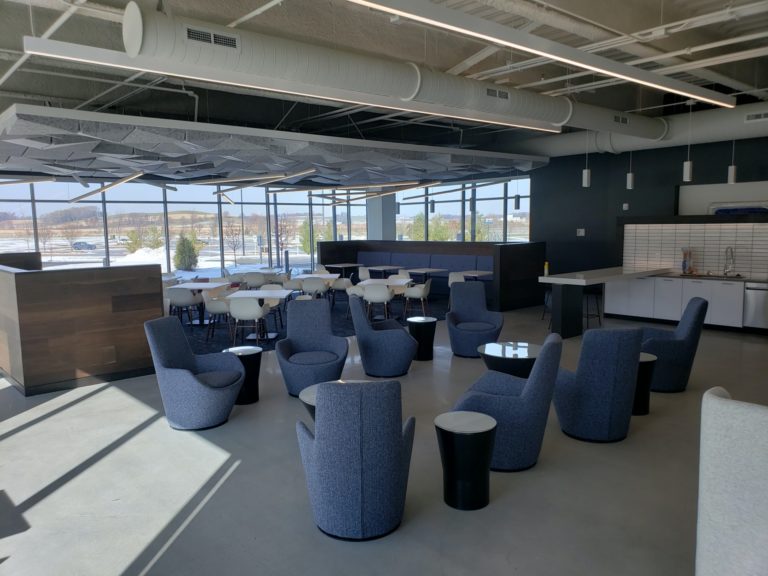 Office Relocation
Get Your Office Moved
Safely And Efficiently
An office relocation for your business can be a very stressful and time-consuming process. The SFI team will lead you through the process from the very beginning by scheduling a pre-move meeting, complete with professionally customized training to prepare your staff. We will then coordinate the plans with our contractors to make sure your transition runs as smoothly as possible.
We are readily available to move any existing office furniture from one location to another with our office relocation service. We have the necessary equipment and space to move your furniture across the city or across the country. Whether the job is to move one work desk or several hundred workstations, we have the right crew and capacity to handle it all. Take the stress out of your next move by leaning on our expertise to get the job done right.
Who We Serve
Working With
An Array Of Industries
When working with SFI, you won't have to worry whether we have experience within your industry. Over the years, we've engaged with a wide variety of entities. These years of experience have positioned us to be a valuable guide for your project and ensure its success.
OFFICES
SCHOOLS
LABS
HOSPITALS
LIBRARIES
WAREHOUSES
MANUFACTURERS
RETAIL 
AND MORE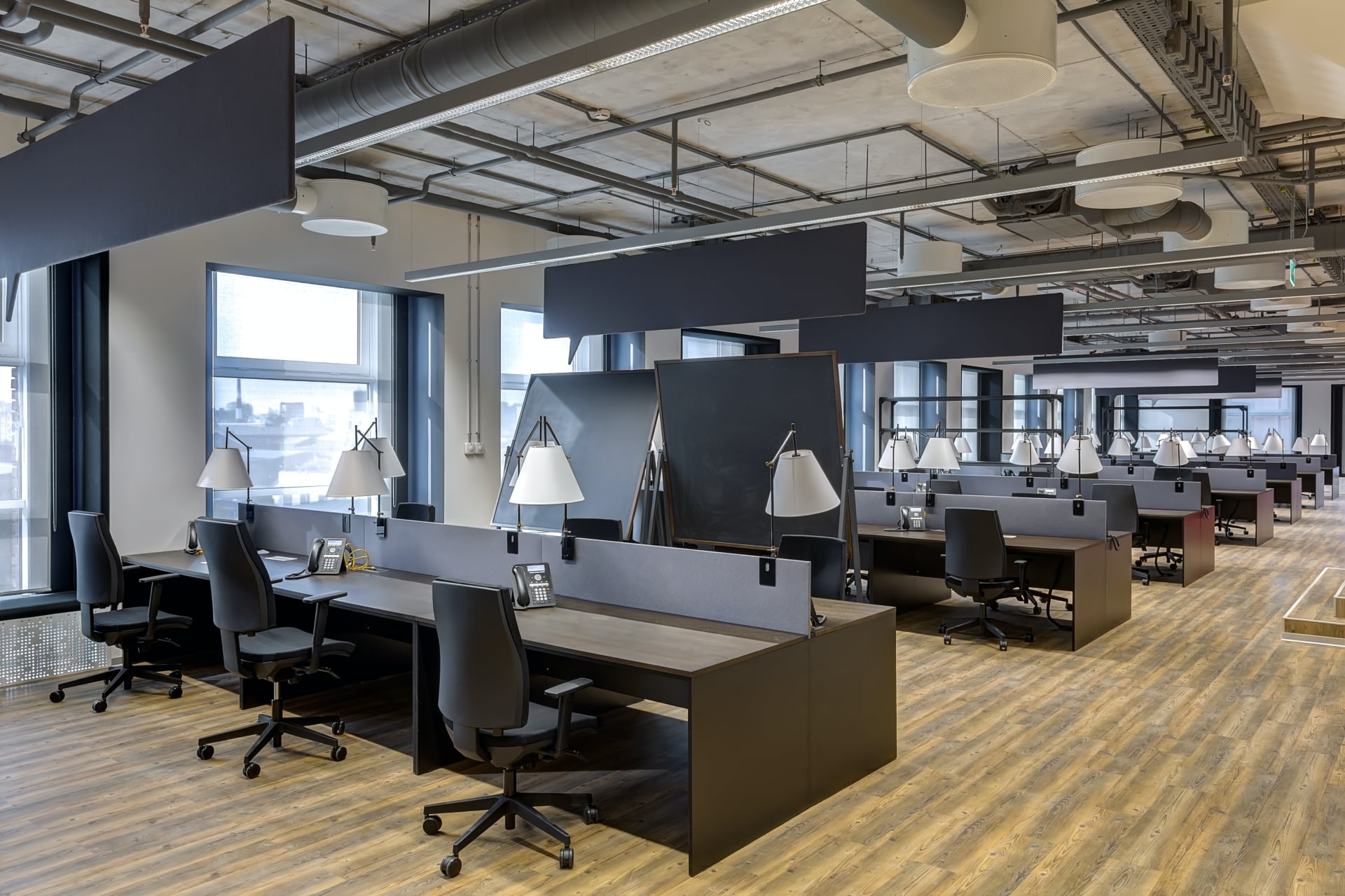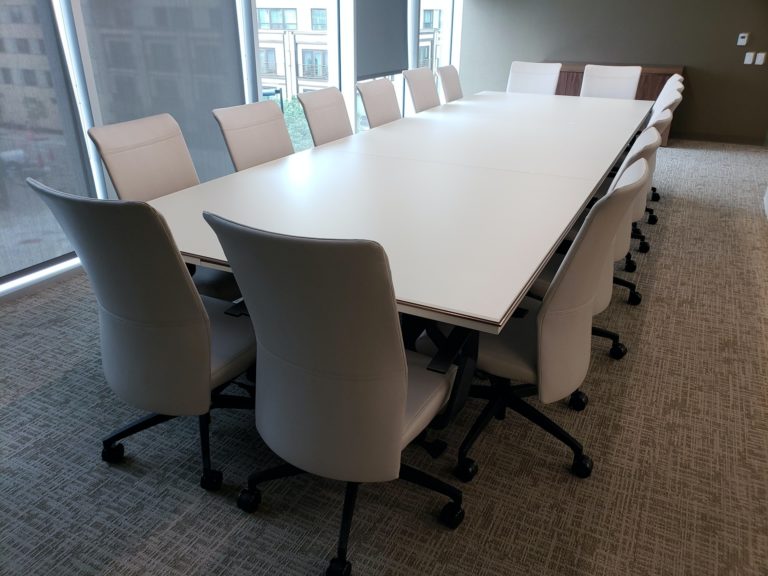 We are Available Anytime
Our Work Won't Interrupt
Your Work
We are available anytime, even nights and weekends, to minimize the disruption a move can have on your workforce. Our work will not interrupt your work. If it is only possible to move your space during normal work hours, we have the courteous staff to get the job done with little to no interruptions. Our moving and relocation consultants will help establish a general plan and assist in guiding employees through the process.
We are always prepared and equipped to move your furniture with our furniture installation, furniture delivery and office relocation services. We will pick up your current furnishings and move them to your new space with no stress. Our staff is trained to move your furniture with care and we guarantee your items will receive no new knicks or scratches. If your new location is not quite ready for furniture, our warehouse is always open for storage at your convenience.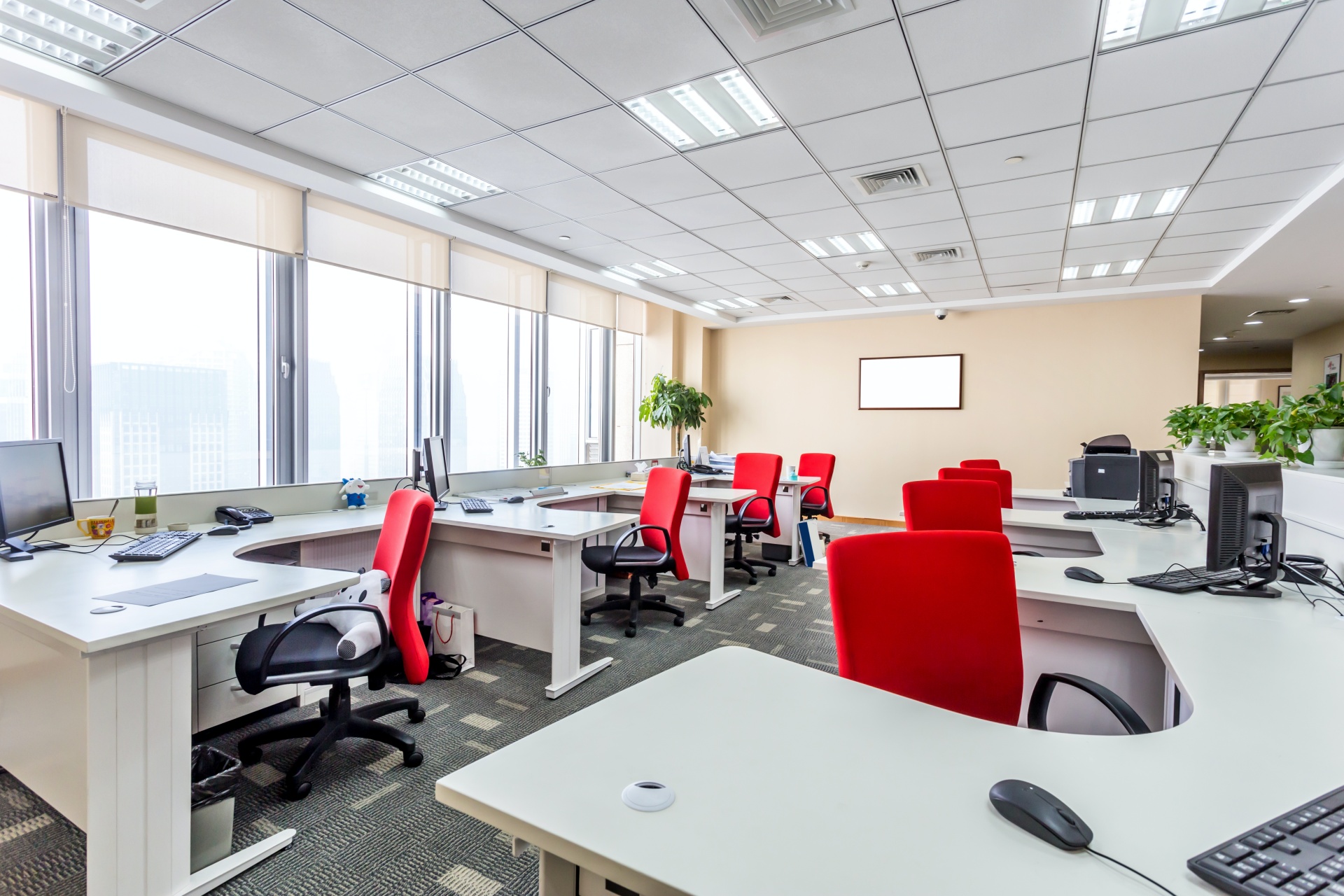 We are an independently owned and operated company that is proud of the work we do. Here at SFI, we have built a team of respectful and professional staff members who provide our clients with the perfect finished space. We have a location in both Waunakee and Brookfield, Wisconsin to ensure we are accessible to all of our clients in the midwest! Available 24 hours a day and seven days a week to help you with all of your commercial furniture needs. Don't get hit with any additional fees. Request a free quote for your space or call our office at (608) 849-7086. Contact us today and let's discuss your next project!