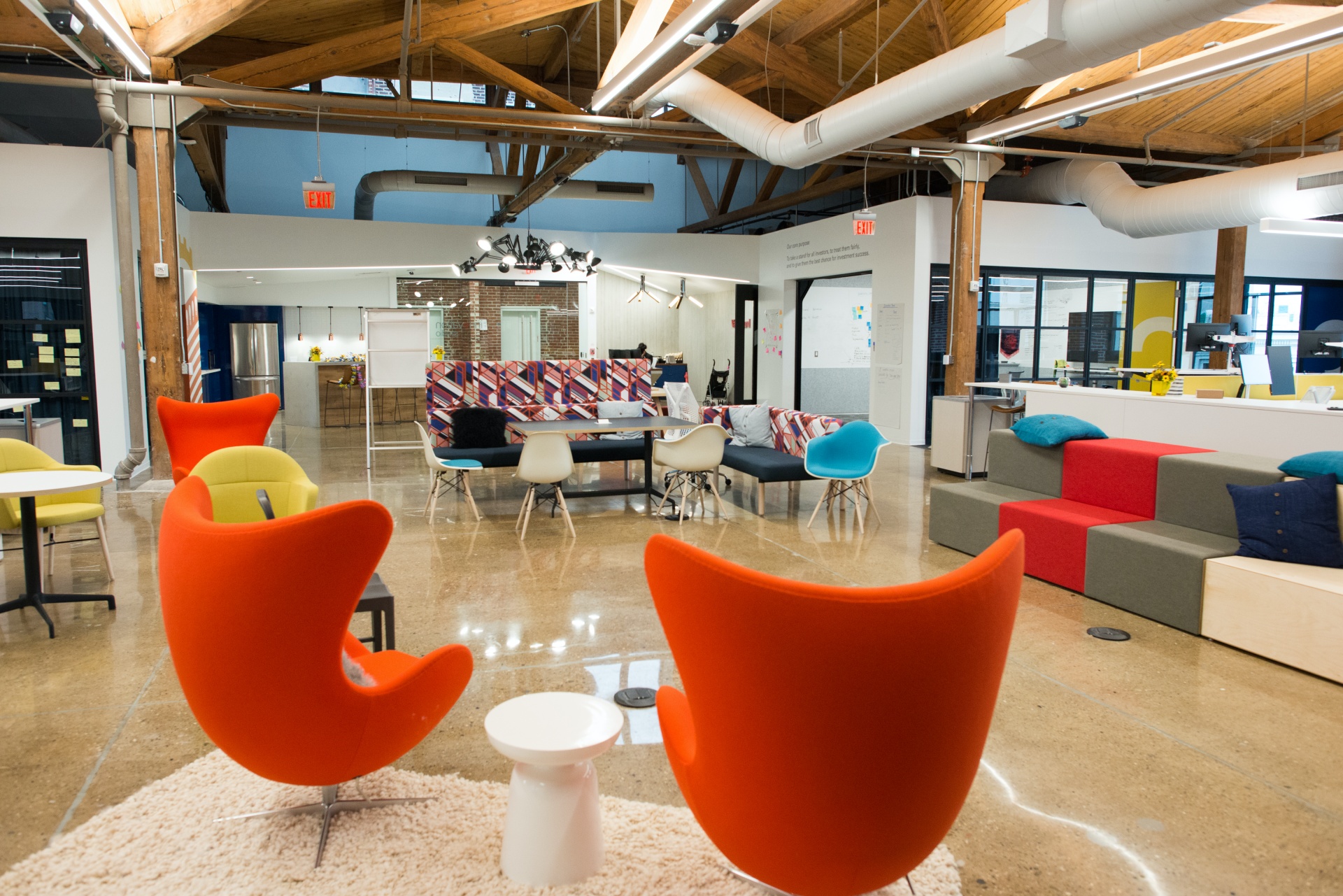 From the Warehouse to the Job Site
We Make Sure Your Projects
Run Smoothly
With our organized furniture project management team, every job we do is managed properly from the beginning to end. Our team will initiate the planning process and oversee the execution of your entire project. It is our job to make sure there are no issues or delays in the transformation of your new office space. We know how important it is for your process to run smoothly and we will provide the right personnel to accomplish it. We will go above and beyond to provide you with your dream office space!
The project managers at SFI are educated in all of our furniture installation processes. From the warehouse to the job site, our staff members are held accountable for their duties and responsibilities throughout the entirety of your project. We guarantee your furniture delivery and installation project will be a stress-free process. Our mission is to create and provide a finished work space you will enjoy for years!
We Handle the Details
Let Our Experts Handle The Stress of
Project Management
Office relocation and furnishing can be an incredibly stressful process. Every detail needs to be tracked, deliveries timed precisely, and activities choreographed like a ballroom dance. We know this can be an overwhelming undertaking, that's why our experienced project management team is here to help!
We will take the stress out of your new office space transformation. We will make sure every piece of furniture is delivered, installed in the right area, and rearranged to match your vision. Our experts are there to tackle all of the added stress that comes with big projects and make sure you don't feel overwhelmed. We handle the details so you can stay focused on what matters: running your business. Let the team at SFI oversee your next project with professionalism and efficiency!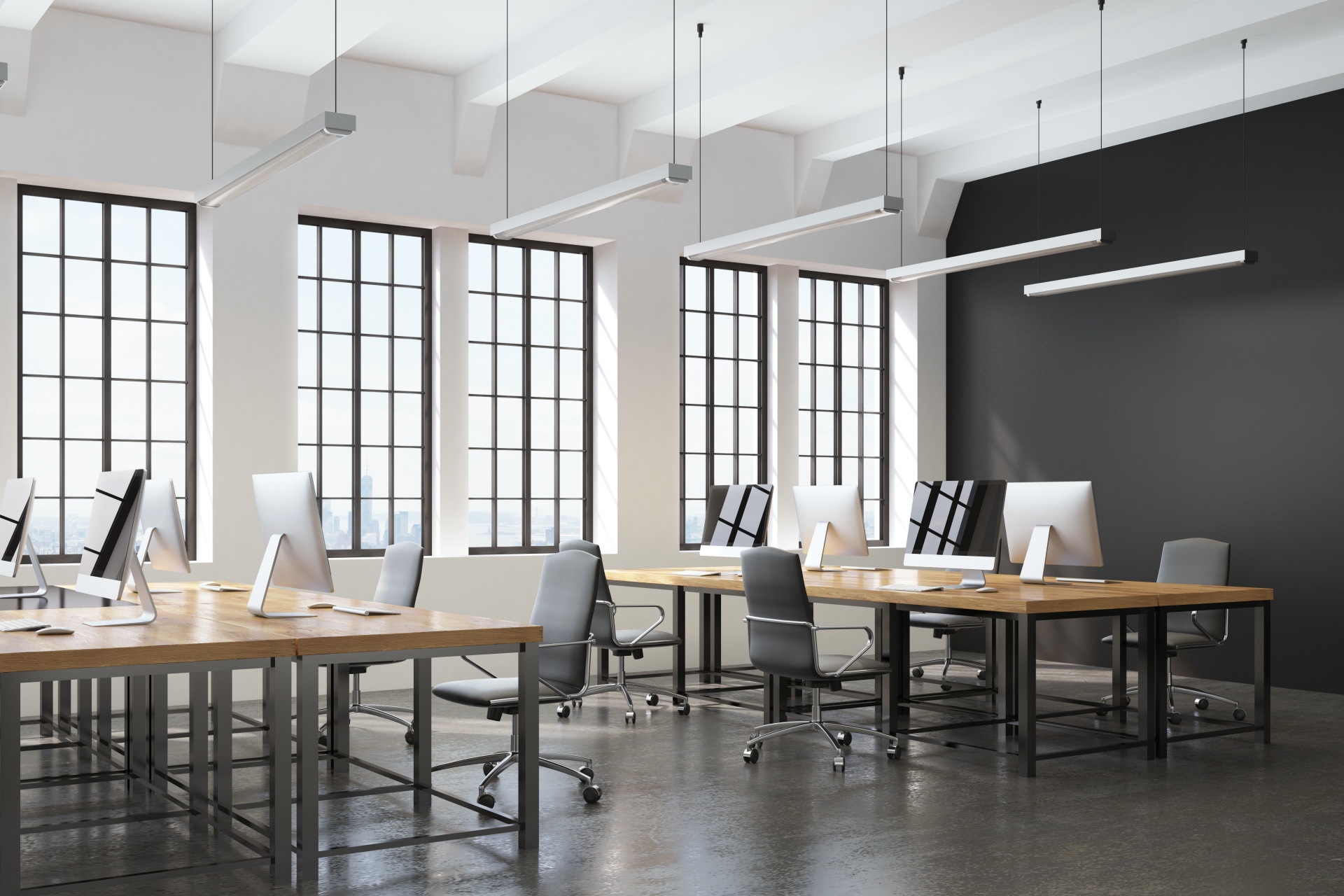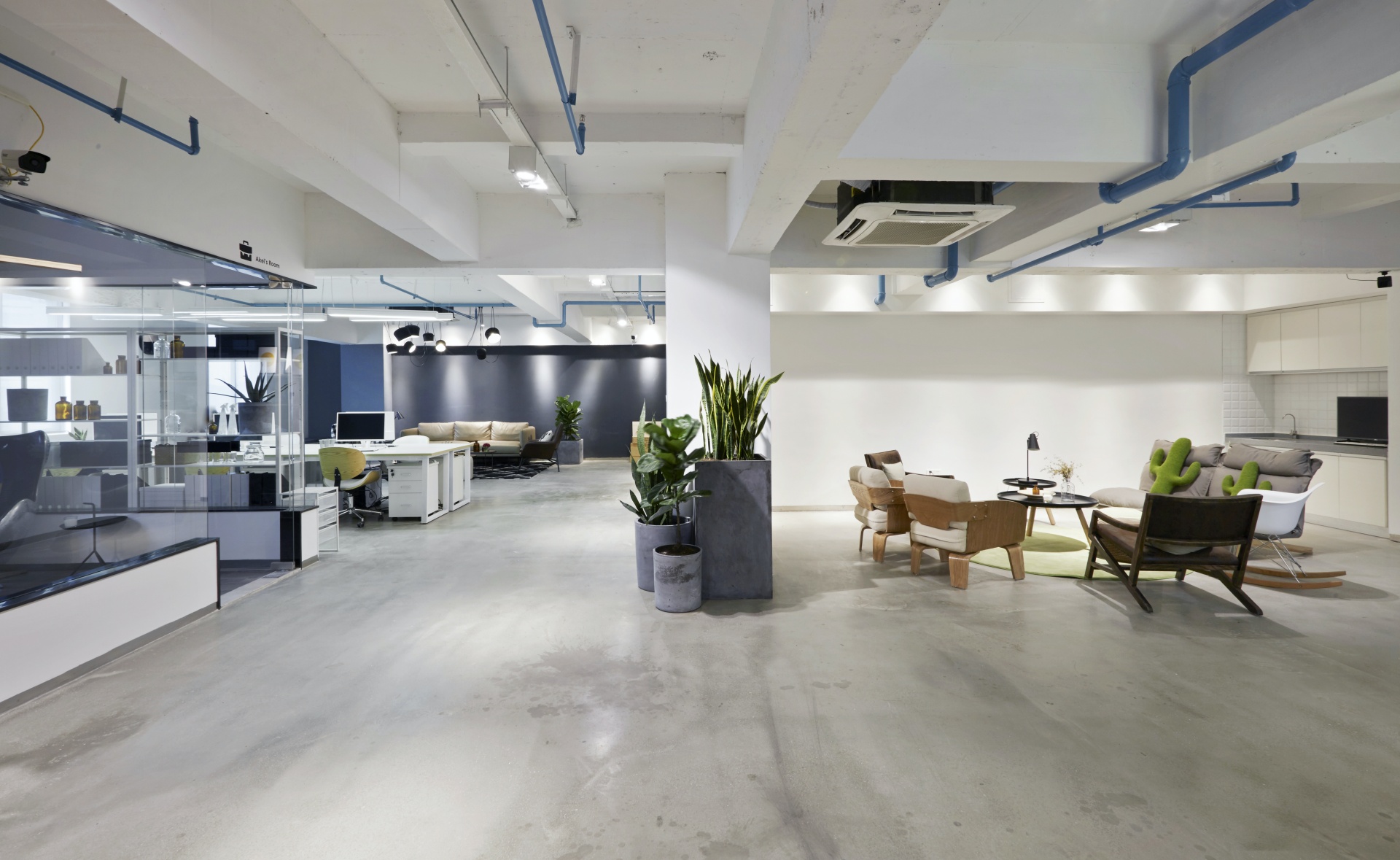 Ensure a Smooth Transformation
Are You Ready To Make Your Vision
Become A Reality?
Ensure a smooth transformation process with the experienced full-time staff members at SFI. We provide you with a finished workspace you can enjoy for years to come. SFI is available all day, every day to help you with your commercial furniture needs. We have a location in both Waunakee and Brookfield, Wisconsin to ensure we are accessible to all of our clients in the midwest! Request a free quote for your space and don't get blindsided by additional fees. Contact us today and let's discuss your next project!