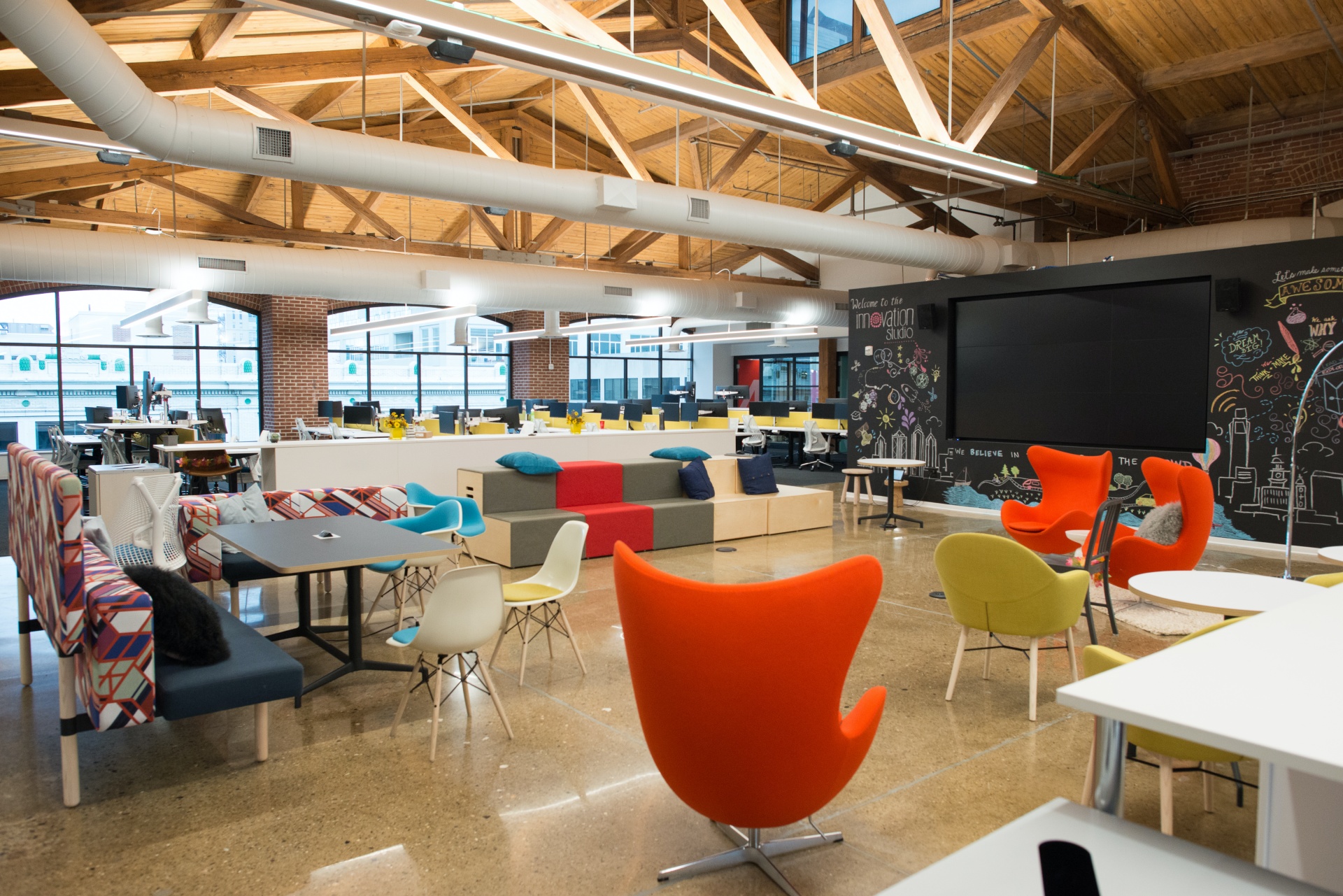 Secure and Climate Controlled
We Store Your Furniture
Until You Are Ready
Are you moving locations and the manufacturer delivered the furniture too early? Do you have absolutely no space to store it in the meantime? We understand this frustration and that is why we are happy to offer our warehouse space for your furniture storage needs.
As an added value for our clients, we offer our warehousing facility as a safe, secure and climate controlled space where you can feel comfortable leaving your furniture. We have enough space to receive and store any new or used product for short term or long term storage. Our doors and docks are easily accessible to ensure that our staff can seamlessly accommodate any kind of shipment. Just let us know what you need to store, and we will keep it safe until you are ready!
Capacity
Space Is
Never An Issue
We have the capacity to receive and store anything from large office relocation projects, to small projects, to single pieces of furniture. Our team will manage your inventory through our office project management services and we will deliver the product per your request. We are always available at your convenience to make sure your transition is as smooth as possible! We have enough to guarantee we can accommodate any of your needs. With us, space is never an issue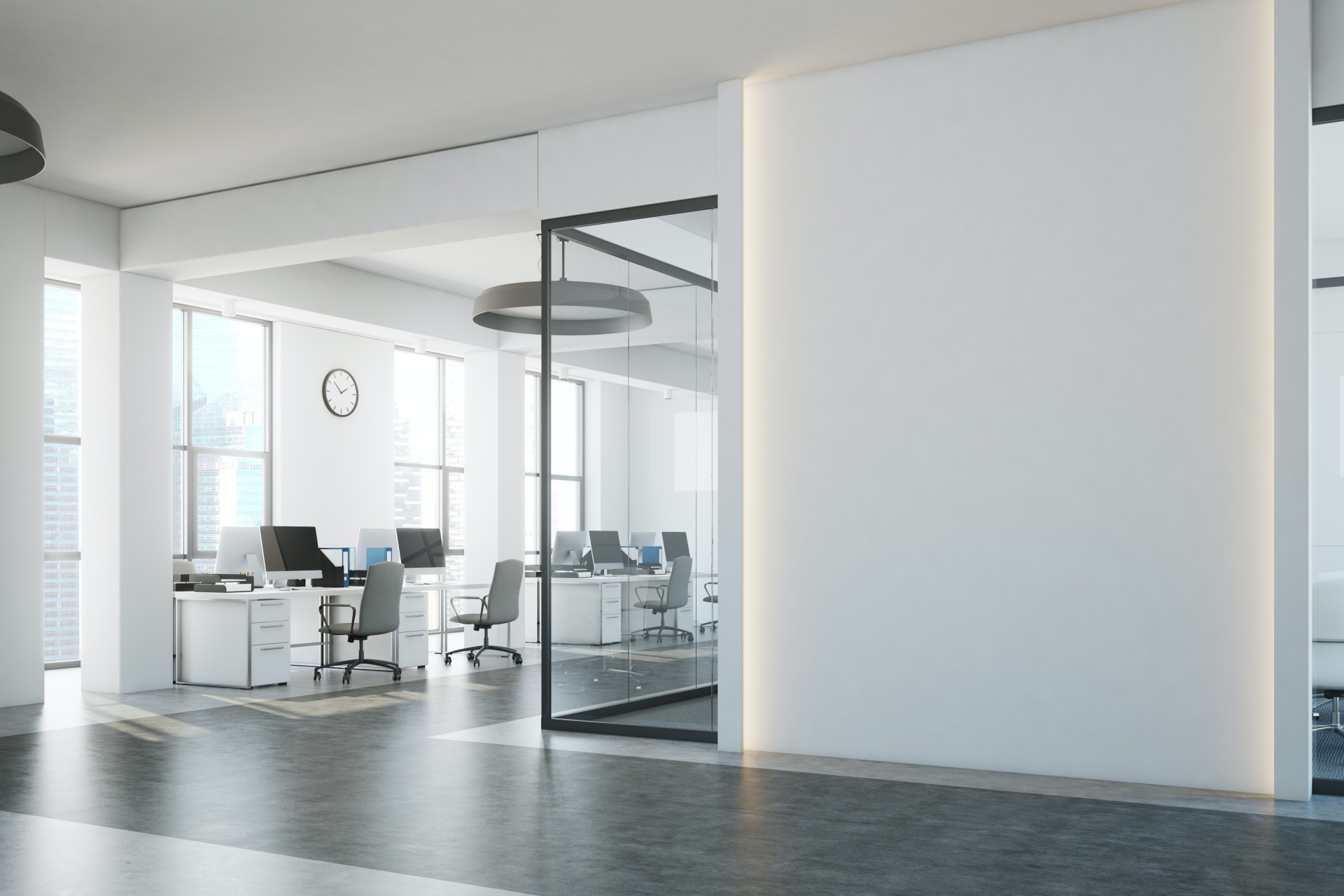 Secure and Climate Controlled
We Are
Reliable
For over 15 years, we have been the Midwest's most dependable furniture and installation company. We are an independently owned and operated company that has built a team of respectful and professional staff members. Here at SFI, we provide our clients with the perfect finished space. We have a location in both Waunakee and Brookfield, Wisconsin to ensure we are accessible to all of our clients in the midwest! Available 24 hours a day and seven days a week, we are here to help you with any and all of your commercial furniture needs. Request a free quote for your space or call us today at (608) 849-7086. Let's discuss your next project!