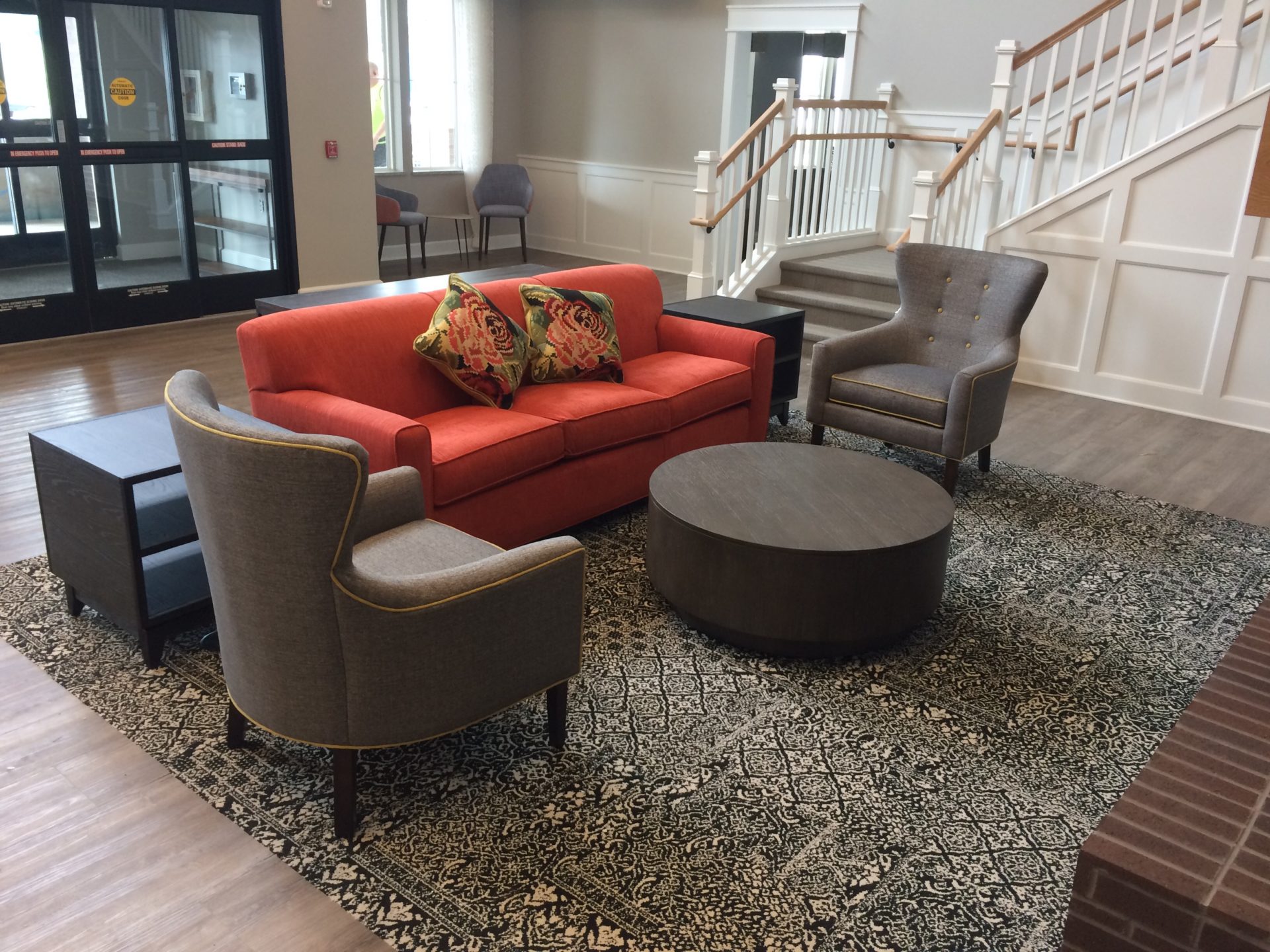 Our team brought to life a beautiful space, making living in an assisted and independent living facility something our senior population will want to aspire to! Our craftsmen meticulously worked with other vendors while delivering, installing, removing debris and leaving the space glistening!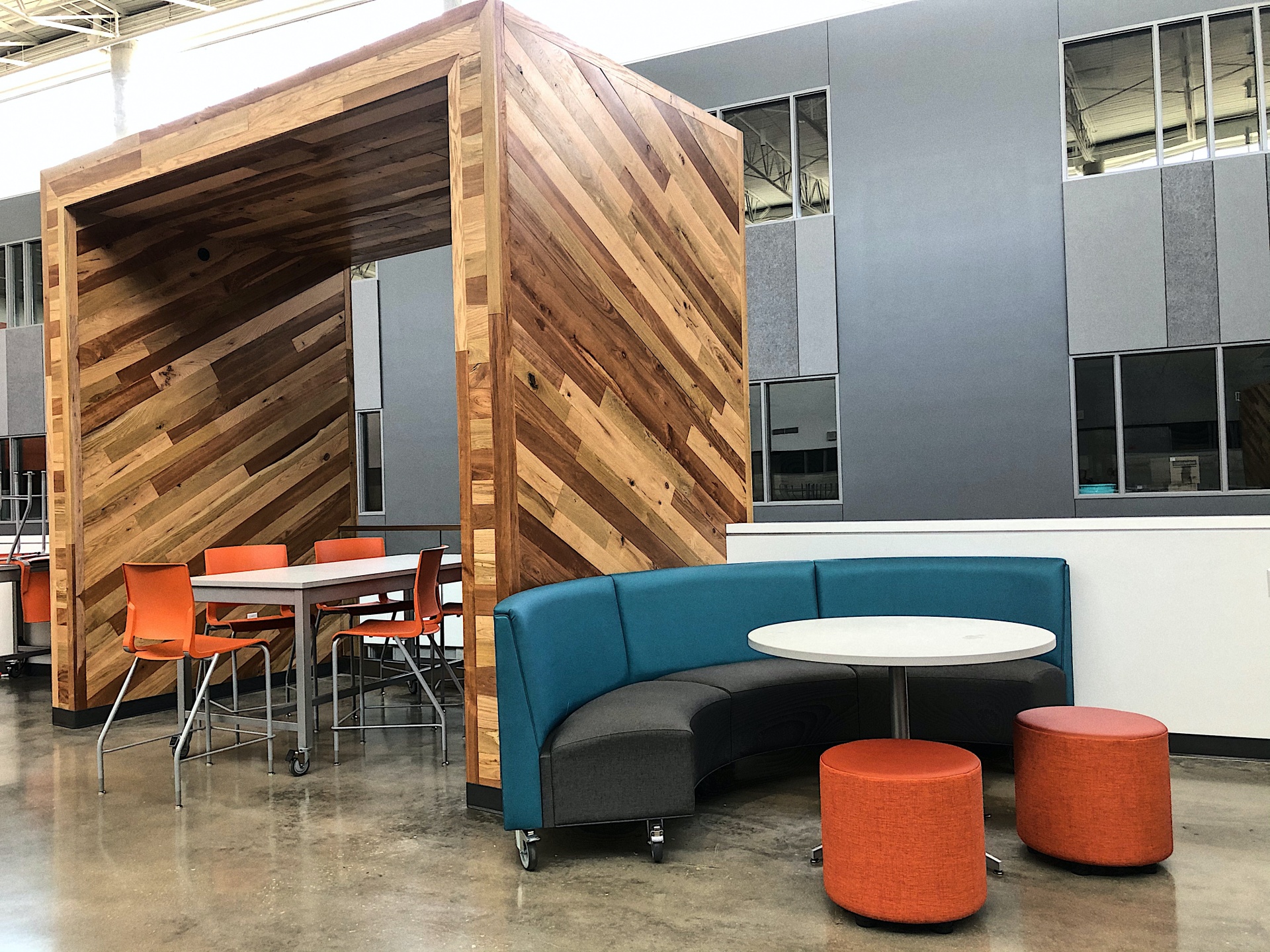 Education
We take the stress out of planning. In our most recent school projects, our strategy has been to begin collaborating with our furniture dealer partners before product is even ordered. We meet weekly with designers, sales, dealership project managers and architects to build a winning plan! The result? Happy clients and beautiful, functional spaces. What kid wouldn't love to learn in these spaces?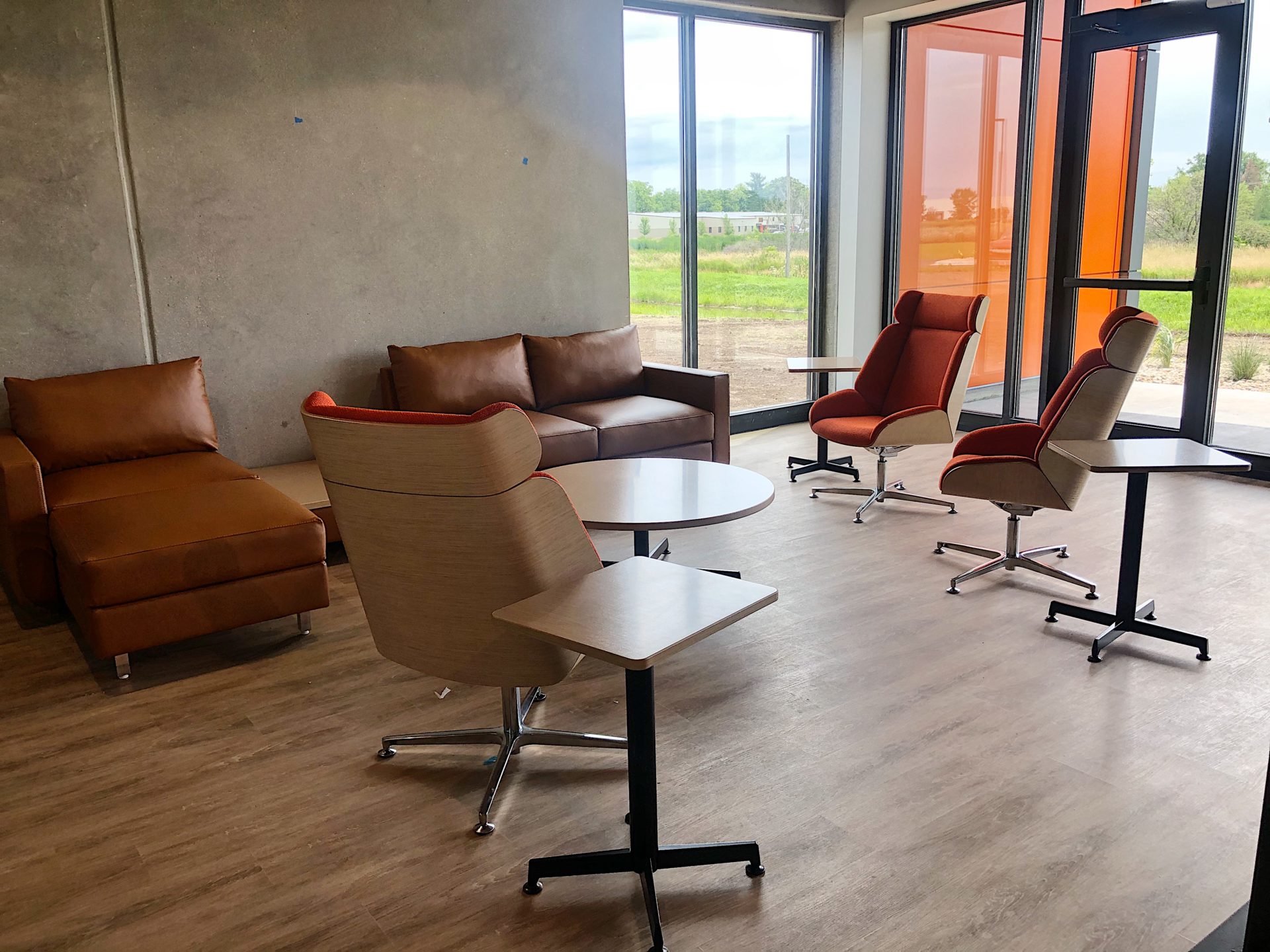 Commercial
When the going gets tough, the tough get going! This was a large scale job and to ensure we met our mark it was all hands on deck - even the office crew stepped in! We never fail our clients. This was a five week furniture installation and due to a few delays and complications, there were some concerns about finishing on the expected date. However, failure is never an option! We all rallied together and helped with install, change orders and cleaning to ensure our customer moved in on time!